Our studio is located on a quiet and green street in Tel Aviv city
with two cozy halls and a variety of classes from morning to evening, including Fridays and Saturdays.

The studio was established more than a decade ago and has since undergone a number of incarnations, but the mission is to be a place where the profession of yoga is practiced.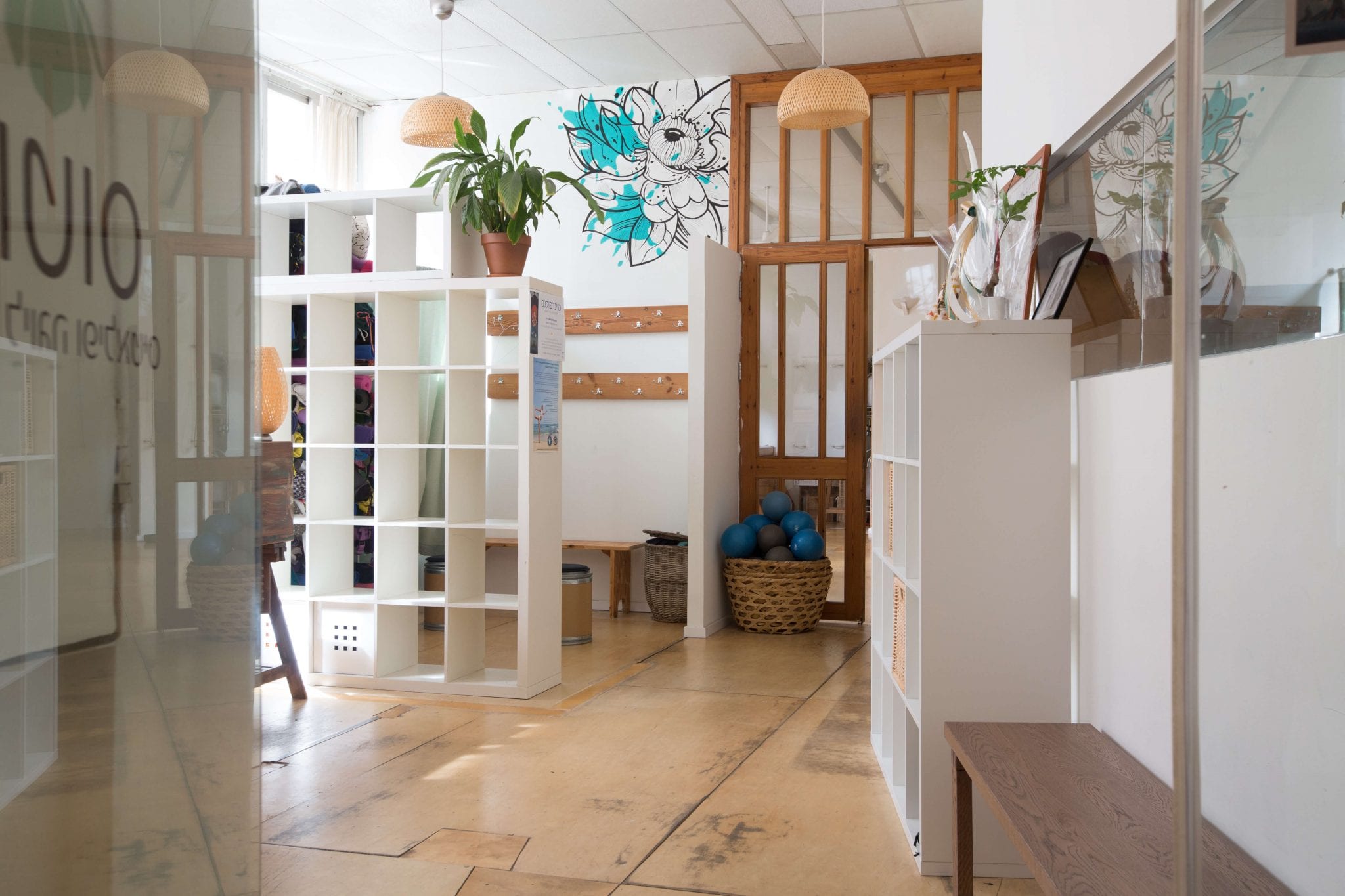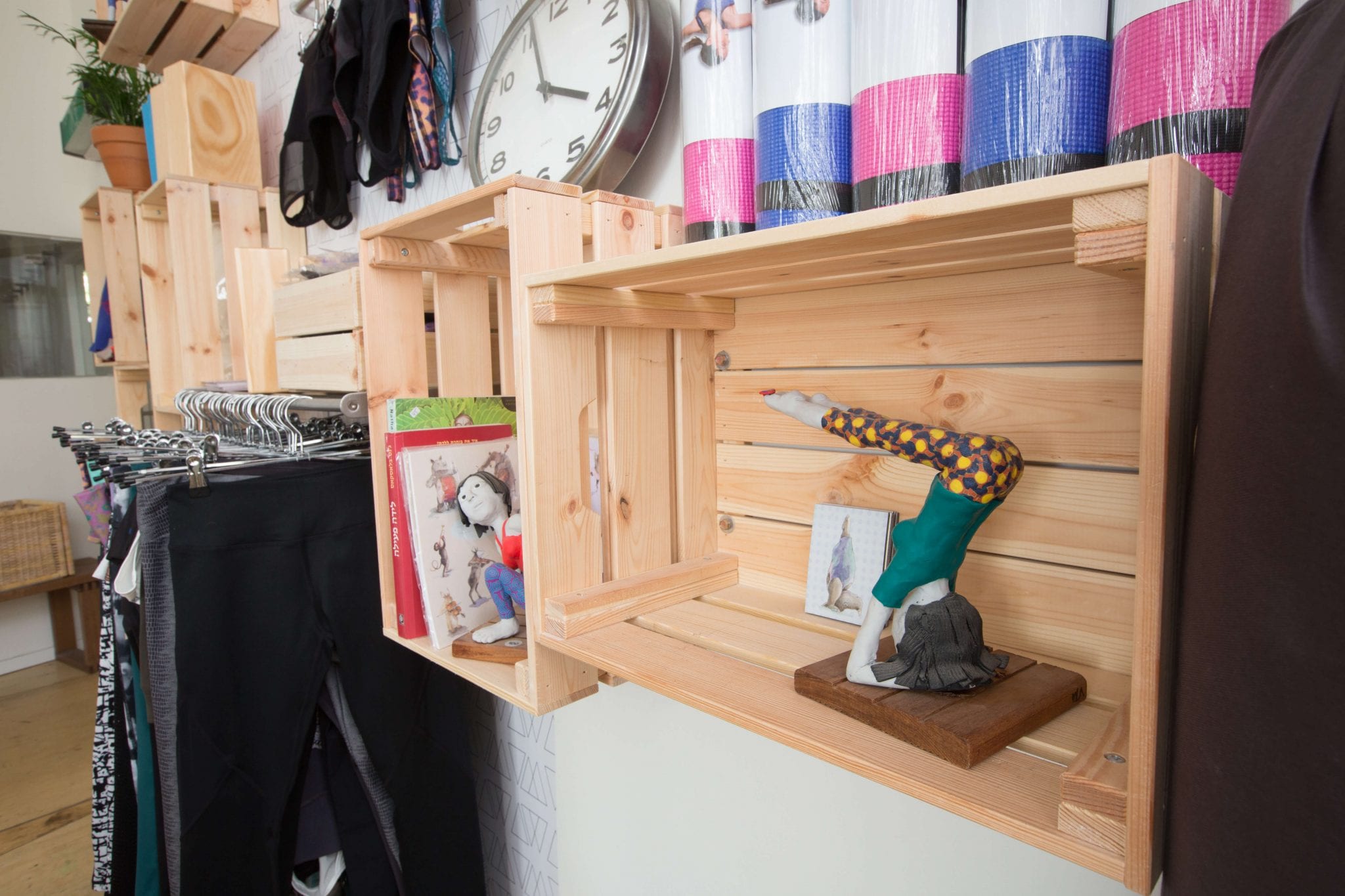 We define Lotus as a  place which creates a family, intimate and professional space where everyone can feel part of the community.
Our vision is that Lotus will become a second home for practitioners and teachers - a community that provides a framework for personal depth and development.
We invite you to connect with yourselves, breathe and give your body and soul what they deserve.
From our rich experience we have learned that each and every one of you have a different method of practice.
Therefore, Lotus offers a variety of practice methods as well as personal advice in choosing the right lesson for you.
Upcoming Events / Workshops